Rachel Dukeman
Founder and Lead Strategist 
Rachel Dukeman is a dynamic cultural marketer and strategist focused on promotion and business development. Her background in studio arts and communication influences her creative approach to developing sustainable business strategy for mission-driven organizations. Rachel has integrated social networking, digital media, and "Next Gen Nonprofit" theory for a diverse range of over 30 clients including the Philadelphia Shakespeare Theatre, Catholic Charities, Group Motion, and Vox Populi.
Finishing her Masters degree in 2006, Rachel found herself in the workforce on the precipice of the recession. The experience forced her to quickly hone her entrepreneurial skills and ability to manage projects in a high velocity climate.  Combining those skills with a passion for social impact, Rachel has been drafting marketing and strategic plans for mission-driven clients ever since.
Rachel uses a comprehensive approach to her work providing clients with an integrated plan, and has been described as "exhibiting a big-picture focus with a detailed working-style" (Roy Wilbur, 2013, Pew Center for Arts and Heritage).
Rachel holds an MA in Museum Communication from the University of the Arts, where she was the proud recipient of the Museum Studies Award for Service to the Profession and Highest Academic Achievement. Rachel is currently finishing a certificate program from The Nonprofit Center at LaSalle University, where she is an affiliated consultant.
A skilled author, Rachel's articles on arts and culture appear in The Philadelphia Evening Bulletin, The Philadelphia City Paper, The Philadelphia Social Innovations Journal, Twenty5Square Magazine, and Flying Kite Media.
Rachel is a talented, hard working and extremely creative individual. She is goal-oriented, exhibits a big-picture focus with a detailed working-style, and is eager to take on projects that fulfill the objectives towards achieving those goals.
Roy A. Wilbur
Rachel is an energetic leader whose creativity and work ethic have directly led to the growth of Plays and Players from a volunteer run organization to a staff run organization. Her ability to draw from past experiences and her vast network of contacts have benefited Plays and Players greatly.
Nicholas Durso
Rachel Dukeman provides many creative ideas and solutions for marketing, advertising, and programming. She is very knowledgeable and well-connected within Philadelphia's cultural scene.
Ellen Owens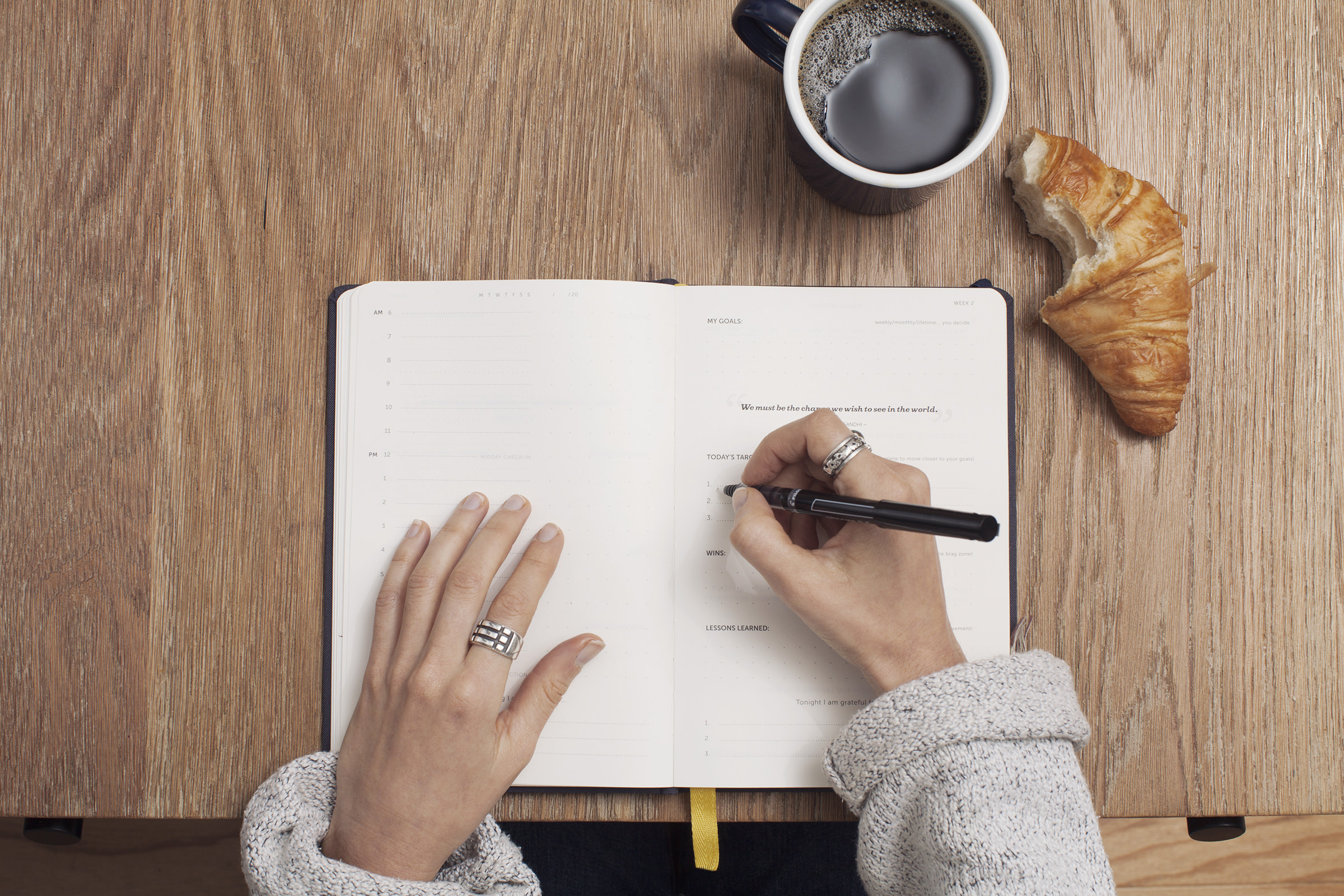 Selected Articles
"Can Art Increase Voter Engagement?" Twenty5Square Magazine. October 2015. Link.
"Come for the health care, stay for the community-building." Flying Kite. May Web. Link.
"Why Philly Clicks: Arts and Culture Sector Masters Social Media." Flying Kite Media. August 2012. Link.
"Three Recession Results That Can Benefit Nonprofits." Philadelphia Social Innovations Journal. May 2012. Link.
"What Philly Nonprofits are doing to Nurture their Social Capital." Flying Kite Media, February 2012. Link.
"Arts and Culture in Crisis: The Arts Tax Debate." Philly2Philly.com. October 2009. Link.
"Frank Stella." Philadelphia City Paper. September 2008.
Selected Presentations
"Coaching Strategies for Engaging and Retaining Diverse Talent" moderator at the National Diversity Council Leadership Conference, Philadelphia, 2015
"Creating Buyer Personas" Cumberland County Cultural Heritage Commission, 2015
"Implementing Metrics" Cumberland County Cultural Heritage Commission, 2013
"Building the 'Next Gen' Appeal of Your Organization" at the Mid-Atlantic Association of Museums Annual Conference, 2012
"Building the 'Next Gen' Appeal of Your Organization" at the New Jersey Historical Trust Annual Conference, 2011
"Museums and the Social Web: From Exhibits to PR to Fundraising" at the Mid-Atlantic Association of Museums Annual Conference, 2009
"Discovering Your Hidden Target Audience Online" at the Association for State and Local History Annual Conference, 2008