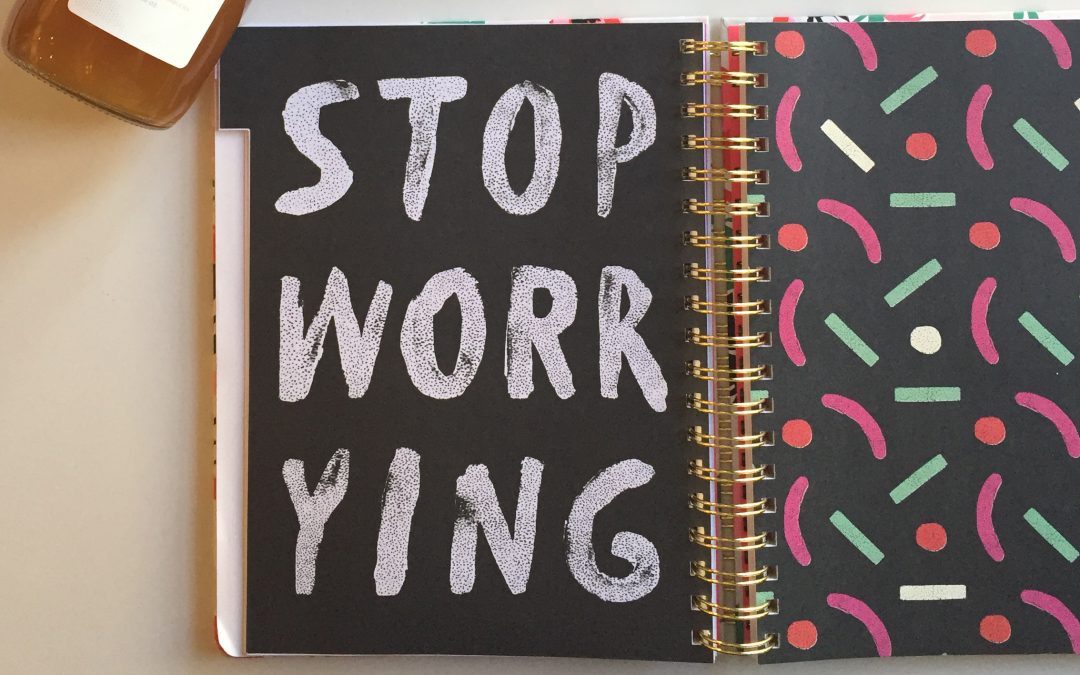 Your work space is important. It can dictate your productivity and vastly improve your mood. After dozens of projects with dozens of clients and three years in the same office, I've decided to actualize my daydreams and seek out the perfect office space.
I have been craving a comfortable, usable space that would inspire my creativity and embody my passions. I wanted a space to myself that is specifically designed for getting work done efficiently. I needed a space that was conducive to my entrepreneurial lifestyle. For me, that meant a window, a big desk, a "zen den," and a small space for lunch meetings and quick brain breaks.
After searching for weeks, I have finally found the dream spot. I am relocating to Southwest Center City next week!
As you may know, I am passionate about balance and mindfulness. In packing up my old office and preparing my new one, I have discovered a few interesting lessons about usability and work habits that I hope will inspire you to think about your work space.
1. Clutter is NOT the answer
I am a big note taker, and I often lead strategic brainstorm sessions, board retreats, and focus groups. My notes provide me with every tool I need to propose smart solutions to strategic problems, but they also leave behind a war path of clutter.
Do you know these giant Post-Its? I usually bring two pads with me to each of those meetings. And as I started packing up my space, I realized that my office was hiding tons of old Post-Its, notes, journals, and legal pads full of ideas I had executed long ago.
When you finish with a scrap of paper, recycle the paper. You've already executed your best idea from that page of notes, so it is highly unlikely that you will use any leftover ideas. However, it is very likely that you will feel light and unencumbered when you walk into your open, de-cluttered office each morning.
2. Natural light can go a long way for fostering creativity
My old office had a small window that was always a highlighted feature for me. I had all of my meetings next to the window, ate lunch near the window, and even decorated the window sill with plants to add extra green to the space.
When searching for a new space, I recognized that I was craving the natural light that a bigger window would provide. Just as going for a walk can help us relax our minds, natural light helps me clear my head and consider new perspectives on strategic problems. For me, natural light has been crucial to setting myself up to get into my most creative mindset.
3. The newest necessity for anyone working on cross-country teams: no-assembly-required professional backdrops for video calls
I pride myself on my professionalism, but I also like to work in the heart of Philadelphia. I may not be able to control the sounds of the city that sometimes sneak their way onto my calls, but I can control the backdrop during a video conference. Considering this fine detail when upgrading your office space is an easy way to take your professionalism game up a notch.
When choosing a backdrop, be resourceful and intentional. Find something visually appealing but not distracting. Sometimes all you need is a clear floor space. For those of you decorating a wall, don't underestimate the power of an old tapestry!
4. Recognizing your rhythms – zen dens, couches, and a whole lot of whiteboards
Everyone has a work rhythm, and paying attention to yours could be the trick for enabling yourself to access your best work.
For me, I am an early bird and a night owl. But that 3pm timeframe kills me. So for early mornings and late nights, I need a large desk with space to spread out and a few whiteboards for hammering out the details for my big ideas. Then for that one-hour block in the afternoon, I need my work space to include a place for short brain breaks: maybe a little space for yoga, a "zen den" for meditation, or a couch for recharging.
Figure out what you need, and build it up around you. Ultimately, your office space should should fit your work needs. In essence, it should set you up to become your most productive, most creative self.
I hope you'll come visit my new space at 2216 South Street!